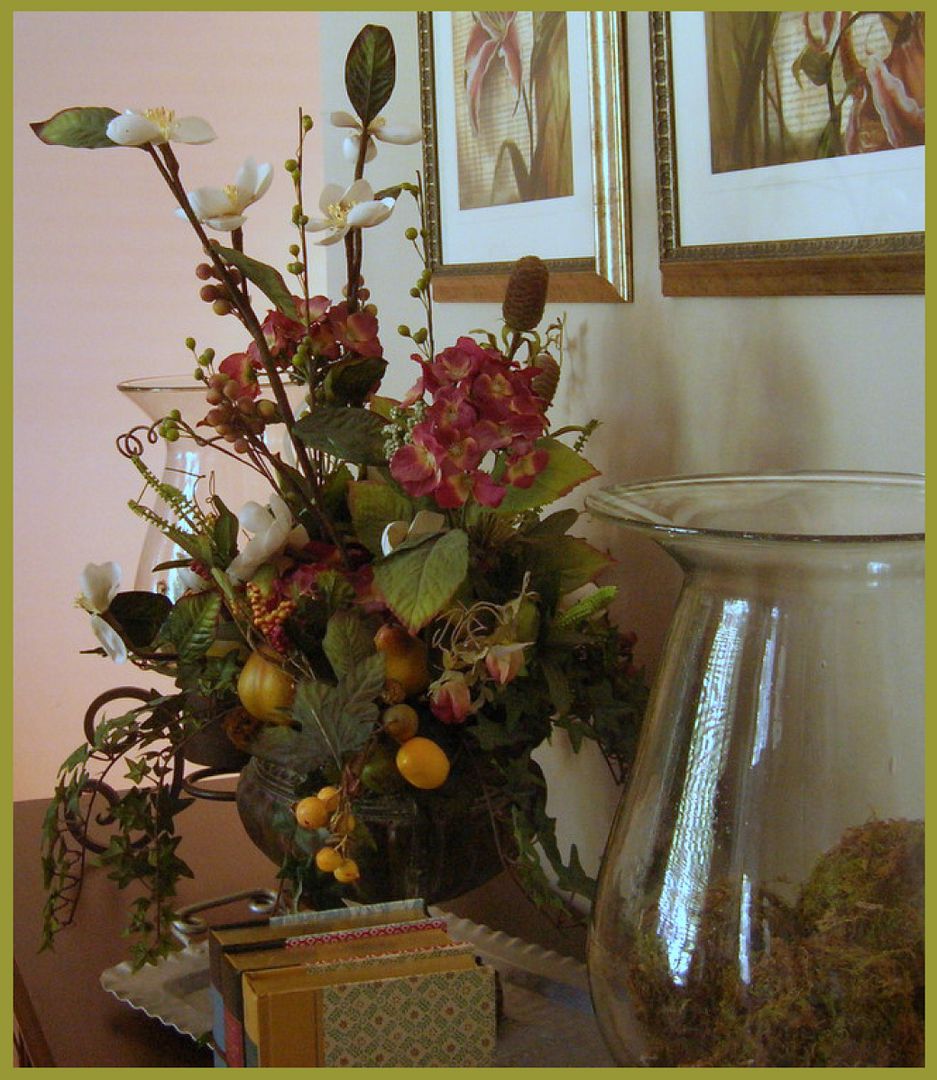 Services Available:
Decorating:
During a design consultation, we can sit down and decide what style best fits you, your family, your budget, and what elements in your home can be reused and address what is not functioning for you. This can include anything from selecting the best paint color to rearranging what you already have, or deciding on new window treatments. Prices start at $25/hr. or $350/rm.

Staging:
In today's market, staging can set you apart from the competitors. Staging your home to prepare it to sell will showcase your square footage, maximizing its positives, minimizing its negatives and defining spaces for the potential buyers. Kim's Interiors can draw up a plan that you can implement, or we can work on together. Most of the focus is on removing clutter and extra furniture and rearranging what you already have to freshen up and maximize your space.

Seasonal Decorating:
Are you in charge of hosting a holiday party or entertaining family members? If you would like more time to relax and enjoy your company, Kim's Interiors will come to your home and trim the tree, set up holiday vignettes and make your home look 'merry and bright' with no stress to yourself.
Hourly charge of $25.

I carry a line of fabrics so you can get a custom look in window treatments, pillows, etc. The company I work with will make your custom window treatments. I generally make throw pillows and other fabric items myself, charged individually.
Remember, decorating doesn't have to be expensive:
"Pairing items from completely different price ranges is a sign of good design." -Nate Burkus, Home Rules
Staging can help you sell your home 50 percent faster and for 10-20 percent more money than if were not staged. -Source Kristen Kemp, TLCs Property Ladder.